Executive Coach Showcase: Sue Gebelein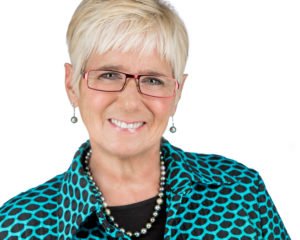 A sought-after executive coach, leadership development expert and author, Sue Gebelein is known for her keen insight, business acumen and unending energy. Sue's clients tell her that she asks them questions that others don't ask – questions that make them think. She also adds a sense of humor to her coaching practice. For all of these reasons, we are very grateful indeed to have her on the CPI Twin Cities coaching team!
While Sue is frequently on the road, we were able to catch up with her on one fine Spring day to interview her about her coaching work and philosophy. Click here to read her answers to our questions.