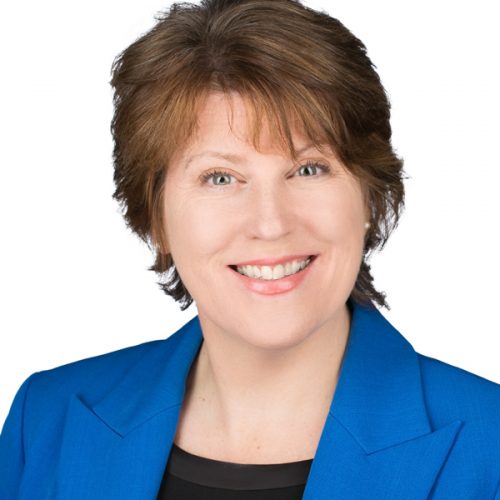 Claire Edmondson
Vice President of Client Solutions
Phone: 952-915-7600
Email: accelerate@cpitwincities.com
Building Creative Career Solutions
Claire Edmondson is the Vice President of Client Solutions for CPI Twin Cities, responsible for consulting with corporate clients on their workforce strategy and coaching on career and leadership solutions. She was most recently Principal Consultant for Key Leader Resources (KLR), where she led a team of consultants delivering career and leadership development programs. Claire served as the primary relationship manager for all client relationships, project managed program deliveries, and expanded the company's consulting and coaching offerings.
Prior to KLR, Claire was the Director of Strategic Accounts for Linkage, a global leadership consulting firm, where she focused on advancing women leaders and developing high potentials. Before that, she was Vice President, Business Development Consultant for Right Management. During her tenure as Director of Business Development for the Seabury Group, a global investment management and human capital consulting firm (sold to Accenture), she was part of (3) new company branding efforts, and responsible for leading new business efforts for the Practice Areas of Leadership, Selection, Executive Compensation, and Workforce Analytics.
For nearly 15 years, Claire has consulted in HR, Career Management, and Leadership Development, and worked with clients around the globe to deliver hundreds of assessments, coaching, and leadership training programs. She has built her reputation on delivering business insights combined with outstanding service. Claire's background lends her a broad range of corporate industry exposure to draw upon, along with her experience as an entrepreneur and executive leader.
Education and Credentials:
Claire graduated cum laude from Boston College. She completed an executive MBA program at the Center for Business Excellence at the University of St. Thomas as well as the FastTrac program at the Morrison Center for Entrepreneurship. Most recently, she achieved her certification in Organizational Development from the University of Minnesota. She has served as the Board Vice Chair for Professional Development for the Minnesota Change Management Network.